---
#Essential4Kids
In times of crisis and economic insecurity, rates of child abuse and neglect increase.

#Essential4Kids shines a light on child abuse and neglect and empowers adults to take action.

Missouri adults are #Essential4Kids!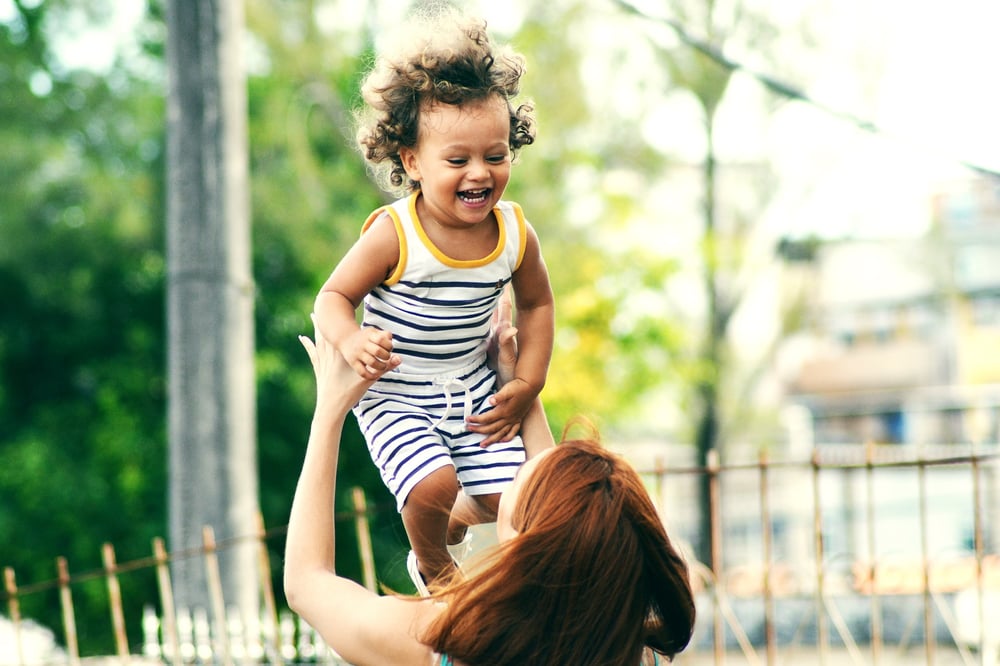 Prevalence of Child Abuse and Neglect in Missouri
As reported by the MO DSS Children's Division Annual Report FY 2020
Reported Incidents
of Child Abuse and Neglect
Number of Children Impacted
Missouri Online Mandated Reporter Training
Free online training; learn the legal responsibilities of mandated reporters; the indicators of abuse; how to respond to suspicions of abuse and how/when to make a report. Designed to educate and empower all adults to better protect children.
Take Action
Let's make Missouri a safe place for children!

Follow #Essential4Kids on social media!

Become a #Essential4Kids Partner.
Partner Toolkit

Subscribe to the #Essential4Kids newsletter to learn the latest information on protecting children from abuse.